UPDATES!
Charming Nicole Ann 110 photos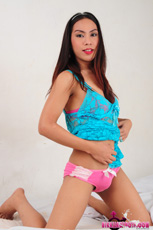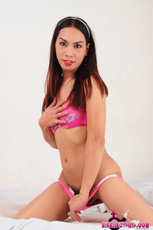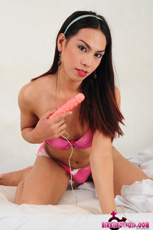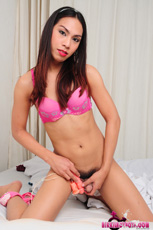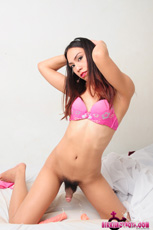 Kik Drenched in Cum 119 photos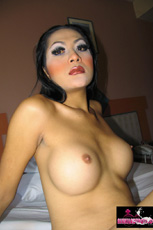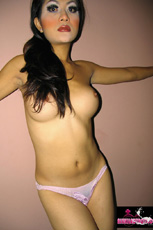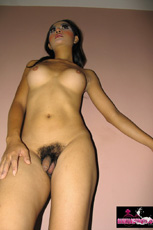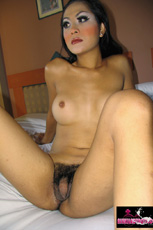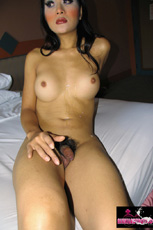 Alexandra's Temptation 69 photos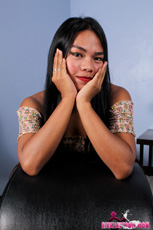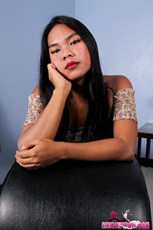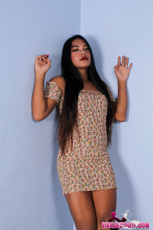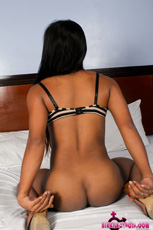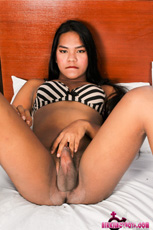 Criszty Ladyboy Elegance 104 photos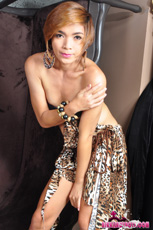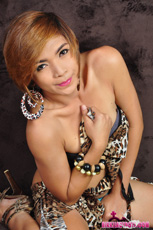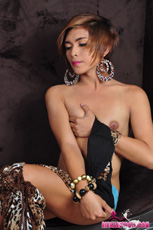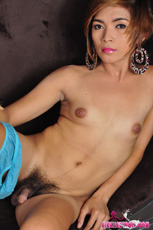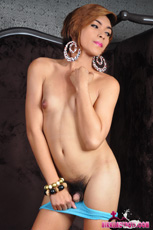 Pauline: Tis the Season 98 photos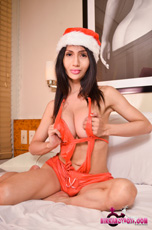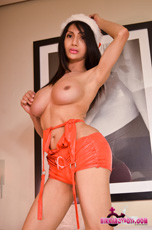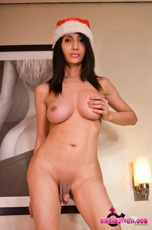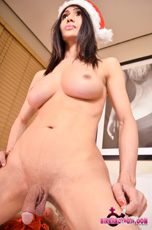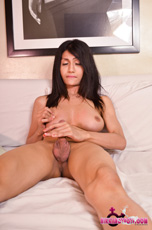 Mmmm Marina Racey Redhead 105 photos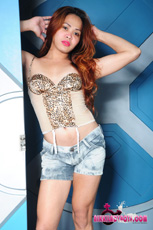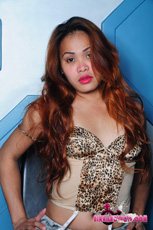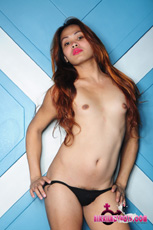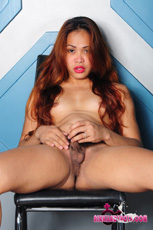 Slim and sexy, Cassie displays her wares. 98 photos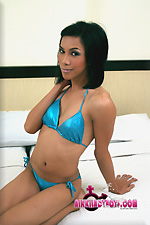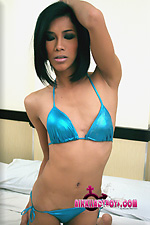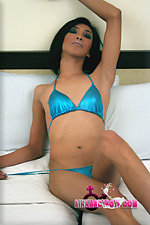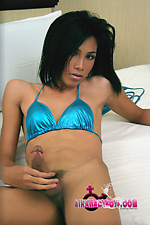 Carla Guerra shows her hot bod and big cock. 89 photos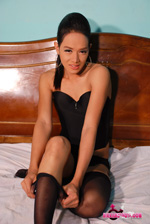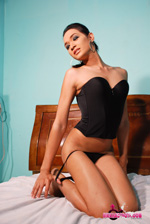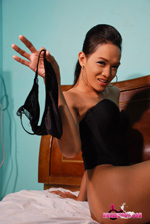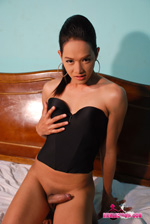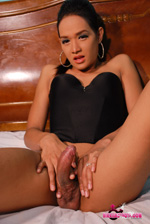 Secret Agent Cazandra: License to Thrill! 111 photos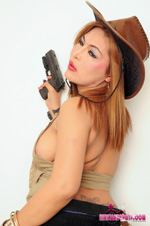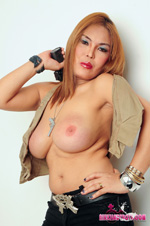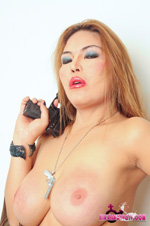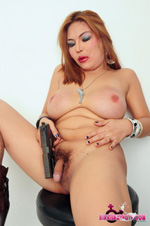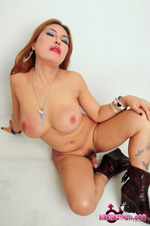 Dude! Meet Dhaniella the hottest cowgirl in Manila! 69 photos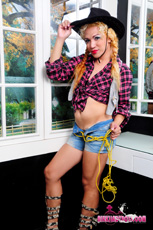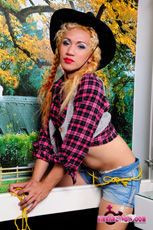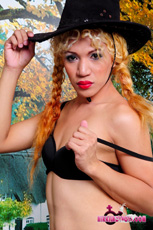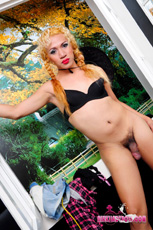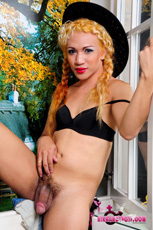 Horny Thai ladyboy Koko cums in buckets! 112 photos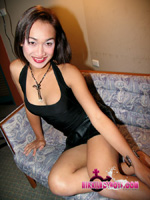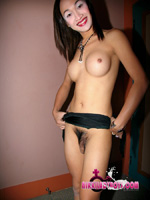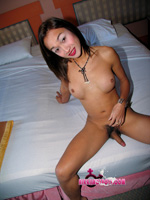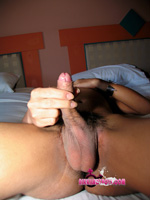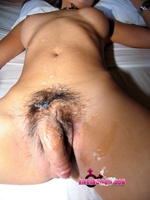 Sexy partners Chanelle and Ampee play together! 56 photos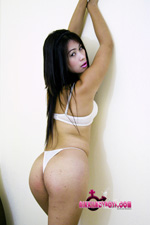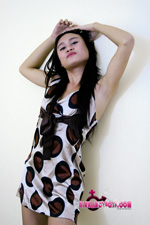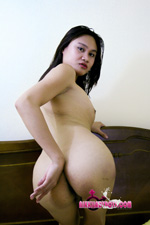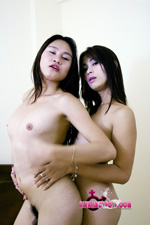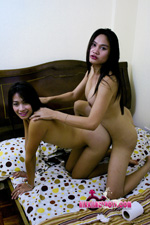 Sultry Filipina Ladyboy Monica Star 86 photos!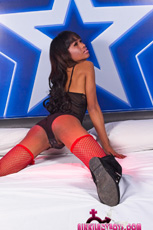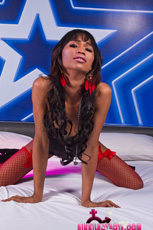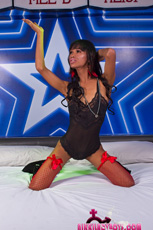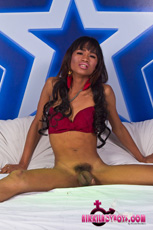 Tantalizing Thai ladyboy Tom 58 photos!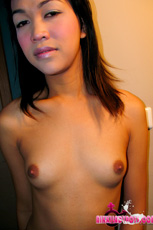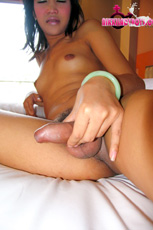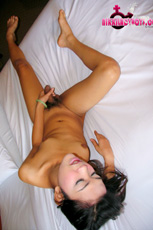 Hot Filipina Babe Monica in 47 photos!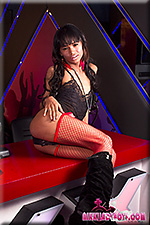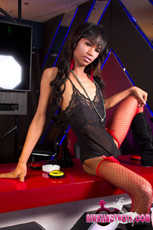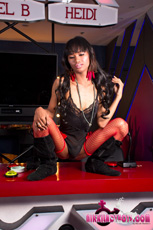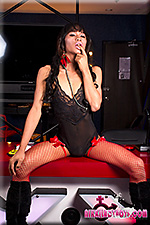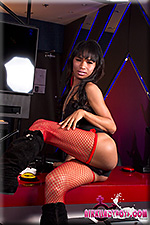 Polo: Delish Thai ladyboy with nice soft tits in 65 photos!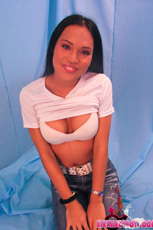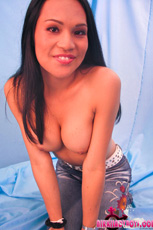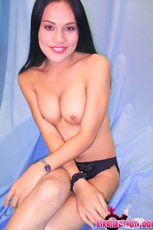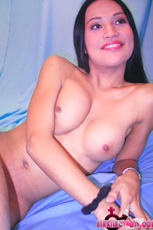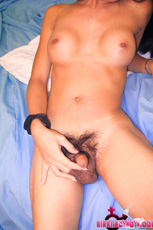 Transpinay Sasha Belle has fun in a jacuzzi! 45 photos!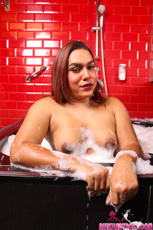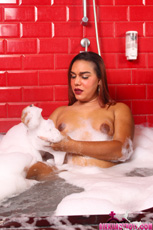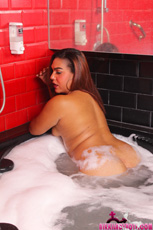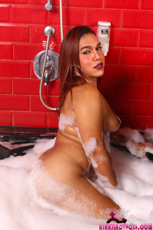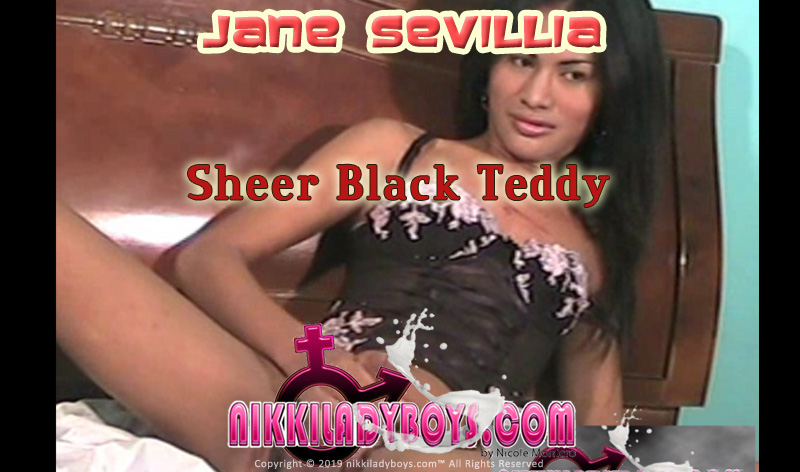 Slim and sexy Filipina ladyboy Jane Sevillia strokes herself to a full orgasm.

Click to watch the trailer!
Join to see the whole video!
2018 TEA Show Pre-Party

Scenes from the 2018 TEA Show in LA

Join Now!

Pauline's Intimate Moments

Big bust Filipina ladyboy Pauline sucks and fucks!

Join Now!

Human Swimming Pool

Guy gets a ladyboy golden shower in this video!

Join Now!

Jip and Guy

Two sexy, femboi Thai ladyboys suck and stroke in this video!

Join Now!

TEA Show

More scenes and models from the TEA Show!

Join Now!

The Human Toilet

OMG! Watch this dude get abused by a gang of horny ladyboys who use him as their human toilet! One after another they piss all over this guy. Wild!

Join Now!

Dokthong Unleashed

Dokthong is hot, hung and horny as hell as she sucks and fucks her boyfriend six ways to Sunday! You want to fuck this busty babe with the 8" schlong and you want her to fuck you!

Join Now!

Erika's Erotik Encounter

18 minutes of steamy hardcore erotic Erika sucks and fucks reaching a sticky wet orgasm

Join Now!

Tranny Show

TEA Show After Party 2016!


Join Now!

Human Ladyboys Fountain

Human Ladyboys Fountain Dude Gets Ultimate Golden Shower!

Click image to play video

Nikki & Bruna Butterfly Golden Showers

Beautiful Bruna Butterfly spills a golden rain on naughty Nikki Montero!

Join Now!